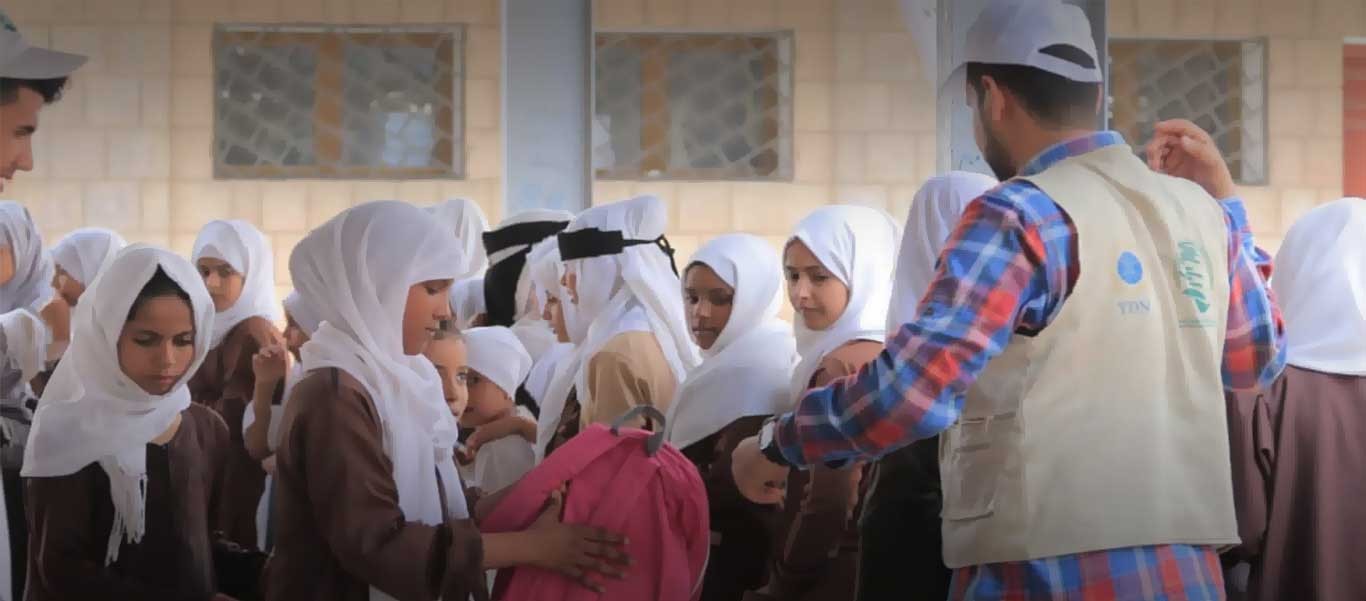 Participation:
(3) National Education Clusters meeting
(8) Meetings
(20) Sub-national Education Clusters meeting 
(5) Trainings.
Activities:
Distribution of 1,675 school bags.
Equipping eight computer labs in eight schools.
Equipping four science labs in 4 secondary schools.
Distribution of 32 educational kits.
Provision of 417 double chairs.
27,785 students have benefited.