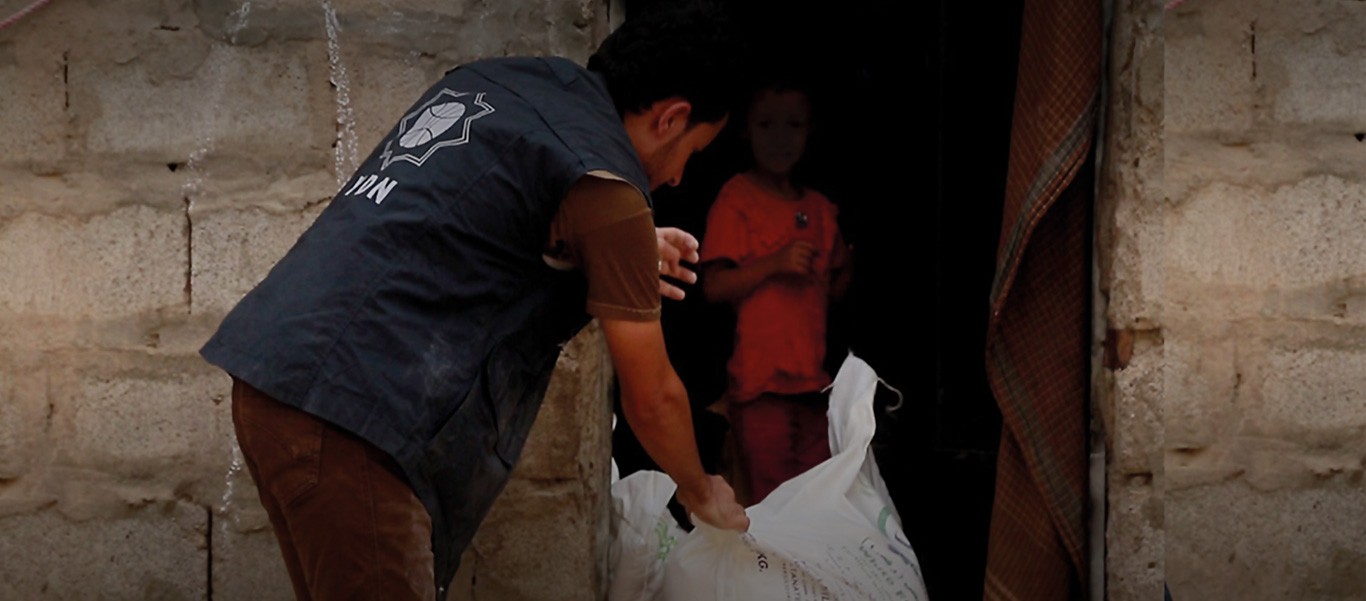 Almost six years of conflict, alternating crises, diminishing external support and damaged infrastructure, and impaired institutional capacity in Yemen which lead to a low food security impact. However, Yemen has for long been classified as a low-income, food-deficit country that produces merely 10 percent of its food needs. At least 50 percent of the population was estimated to be living in poverty before the crisis, while current income poverty is estimated to have increased affecting about three-quarters of the population.
Nearly 16.2 million (54 percent of the total population) facing e high levels of acute food insecurity. All these factors will reduce the humanitarian assistance which is reaching a round 13.5 million beneficiaries. Which could lead to heightened food insecurity levels including further populations falling into IPC phase 5.
By 2021, YDN has conducted more than 17 interventions in food security and livelihood program, 16 governorates were targeted and more than 669,679 beneficiaries have benefited. These interventions included cash and voucher assistance, emergency food assistance (food baskets distribution), livelihood assistance (livestock, seeds, and feed distribution), and agriculture activities.
Participation:
(30) National and Sub-national FSA Clusters meeting.
(3) Meetings.
669,679 individuals of beneficiaries have benefited.