Hassan is an 8-month-old toddler and he is the youngest child among nine children. He was born in Maswar district of Amran governorate in Yemen. Hassan's family is of a low socioeconomic status who strives each day to get basic subsistence on the table. Since the last few months, Hassan has been losing weight and refusing breastmilk feeding. His weight dropped to 5.7 kg. Yet the difficult financial situation the family has been going through deprived him from getting the proper food and treatment. Recently, he has been suffering from diarrhea and vomiting. His family grew worried while his father spared no effort to seek medical support and assistance.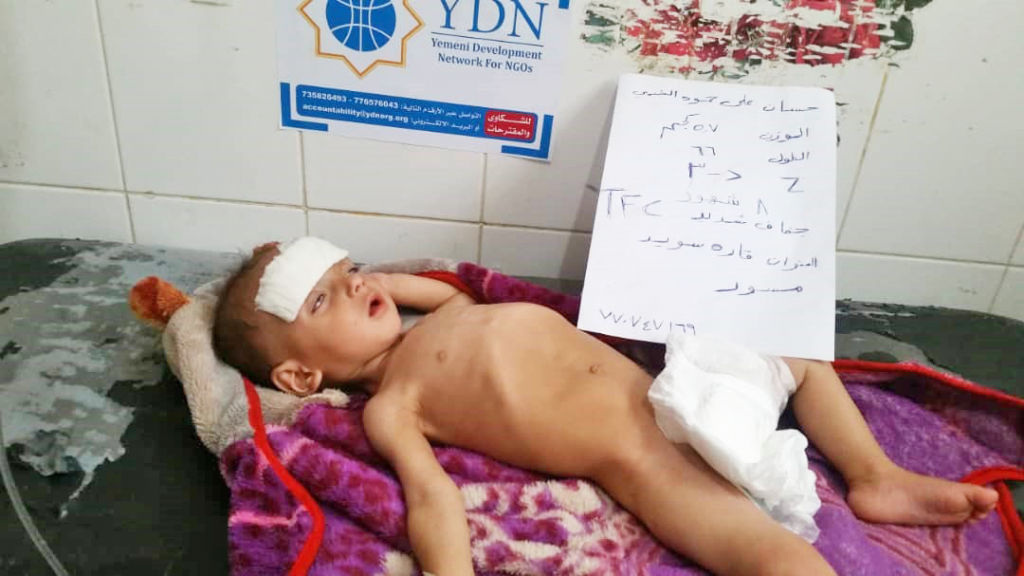 In December 2019, a project of health and nutrition was launched by Yemeni Development Network (YDN), funded by Yemen Humanitarian Fund (YHF). The project helped provide free nutrition services in Maswar district hospital in Amran governorate. Hassan was screened in Maswar district hospital. He was diagnosed with acute malnourishment with serious complications. The child was immediately referred to a therapeutic feeding center (TFC) in Amran city and supported with a transportation voucher.
The child was admitted to the TFC for four days where he received proper therapeutic milk and medications until the complications were treated. Then he was referred to an outpatient therapeutic program (OTP) until he was completely cured from malnutrition.  He could regain weight and became a healthy kid.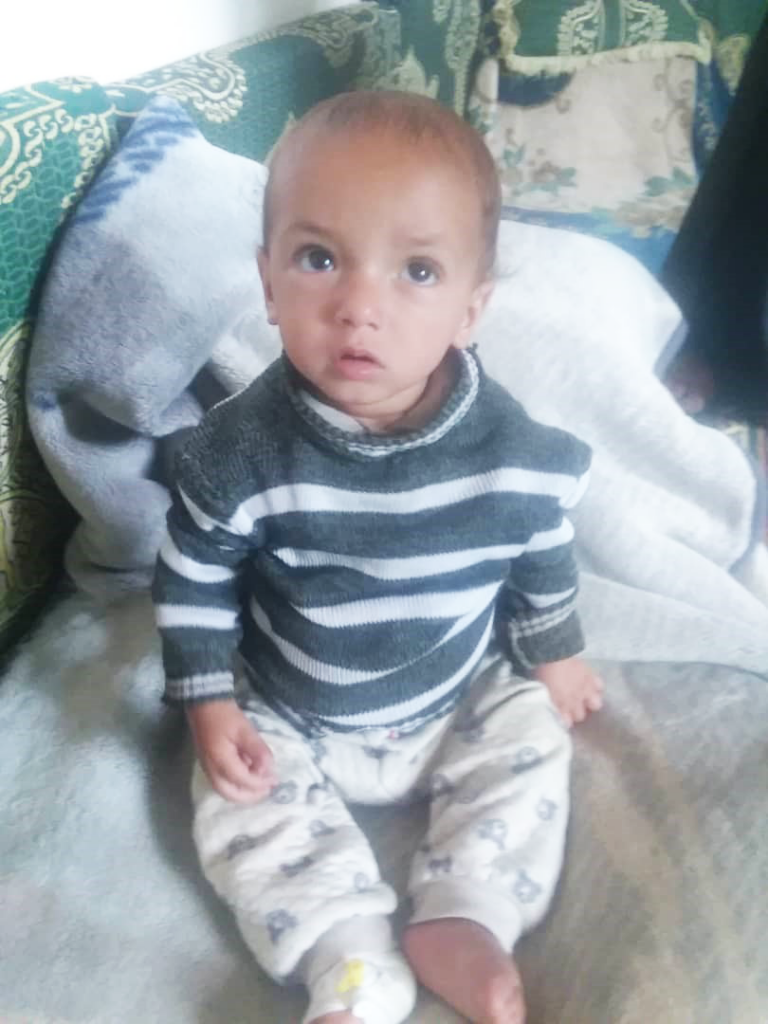 The YDN implemented an integrated health, nutrition and WASH program in Milhan, Houth and Maswar districts with a budget of $ 1,190,505. Hassan is one of the hundreds of children, and one of the 8132 beneficiaries, who benefited from the YDN program in 2019.