Yanhooq rural health unit is located in Milhan district of Al-Mahweet governorate and it is surrounded by thirteen villages. The health unit serves approximately 1600 persons as well as the population of the nearest districts of Al-Mahweet and Hodeida governorates.
In December 2019, a health and nutrition project was launched by Yemeni Development Network (YDN), funded by Yemen Humanitarian Fund (YHF). Closed for ten years before YDN intervention, Yanhooq health unit became an empty building lacking the basic health equipment, supplies, furniture and medical staff.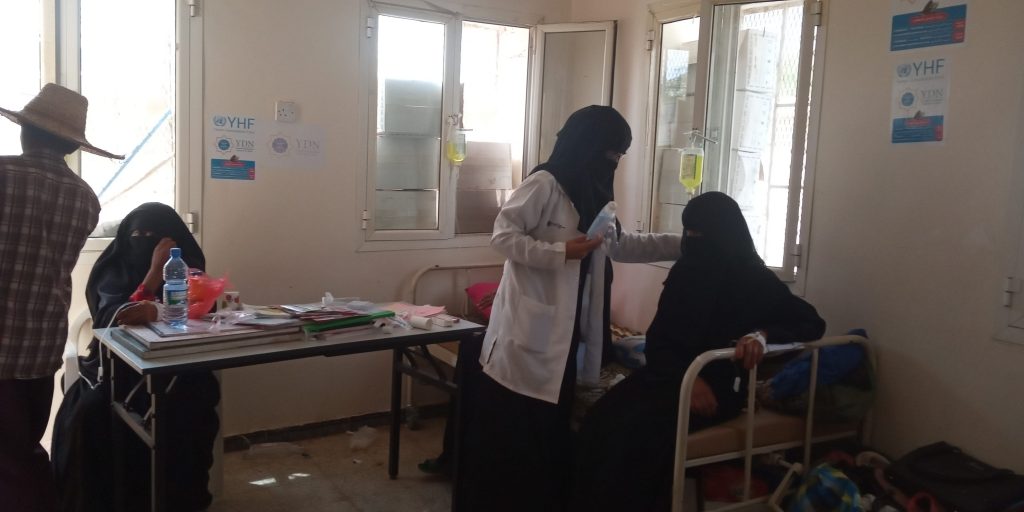 The project helped provide free health and nutrition services, operating and functioning the health facility with all basic equipment, furniture, medications, solar system and supplies. The project also offered substantial contributions to the health workers and community health volunteers (CHVs) in terms of capacitating them with training courses in infection prevention and control (IPC) and community-based management of acute malnutrition (CMAM). The vital role of both health workers and CHVs was reactivated. The health workers and volunteers showed a strong sense of responsibility to enhance the nutrition status of the community by promoting the referral system and educating the community on the key health and nutrition issues.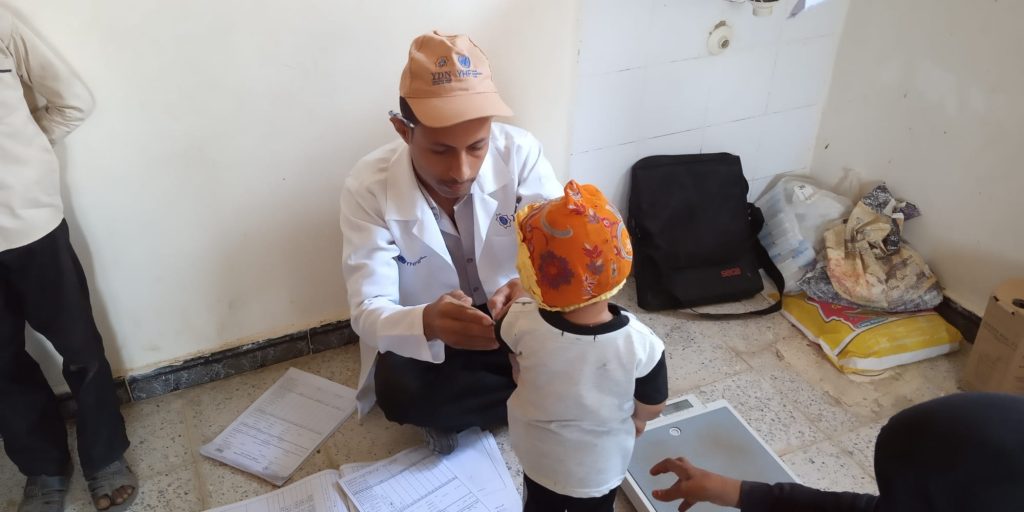 Before reopening Yanhooq health unit, local people usually faced many difficulties in seeking health and nutrition services as the nearest health facility was actually very far, taking 2-3 hours on a 4-wheel-car drive to arrive. The transportation cost was an additional burden gifted by the hard fate of patients. After Yanhooq health unit was reopened, however, many people could benefit from its services with ease. They could also save the transportation cost and utilize it in purchasing medicine.